So-Connect by RMA IT Consultants
Review & Reputation Management Solution
Easily request and manage reviews from one single platform to boost your star ratings and search ranking
Call us for Demo
Why Reviews?
You know why! But we just remind you!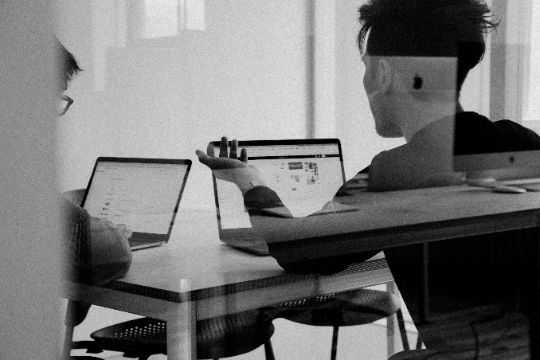 collect Online Reviews
Love them or hate them, online reviews are key to success.
87% of consumers rely on online reviews when choosing a local business.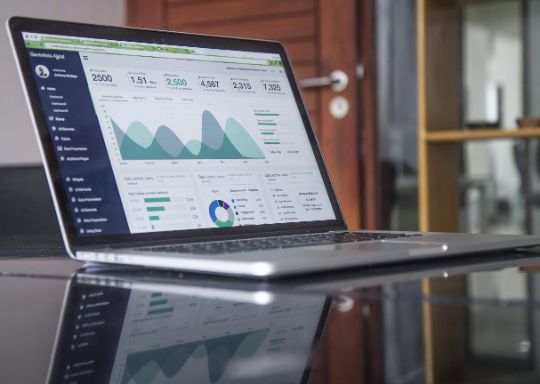 One Portal to manage All
Save time and hassle: manage and respond to all your reviews in one central location.
Respond to 75% of your reviews to improve your sites rankings.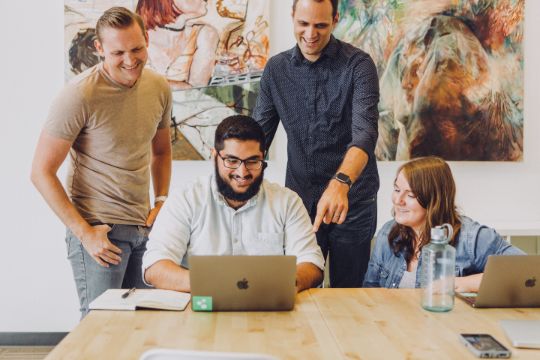 Request more Review
Collect more and better reviews to boost your rankings with automated review requests.
Research shows that a one-star higher rating leads to a 15% more revenue.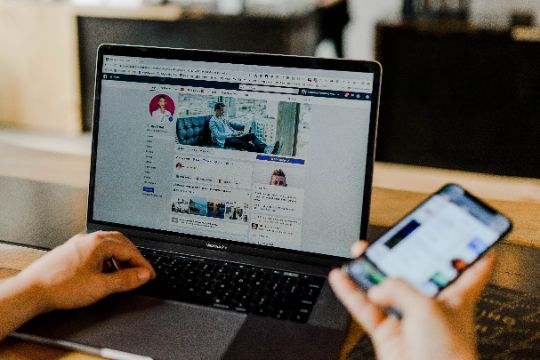 Monitor Competition
Compare results with competitors and get actionable insights on how to stay ahead.
Manage your reputation through the customers reviews and have an eye on the competition.
Customer Reviews in Restaurants
Once you collect customer information, for example, through your WiFi Hotspot, you can plan and execute a review request from the SoConnect platform. Run it as a campaign on the verified captive data that came from the social media login. 
Since you have the valid information of your customers, keep communicating with them through direct engagement for special events like birthday or anniversaries. 
SoConnect platform monitor all the reviews in the review channels you set in the portal and will provide AI-based analytics on the preferences, strong points, and weak points. 
Reply to the customer reviews without leaving the platform for more than 60 channels available online and save the time of your quality control team. 
Have an eye on your main competitors and how they are doing on their public reviews and compare their products and services to yours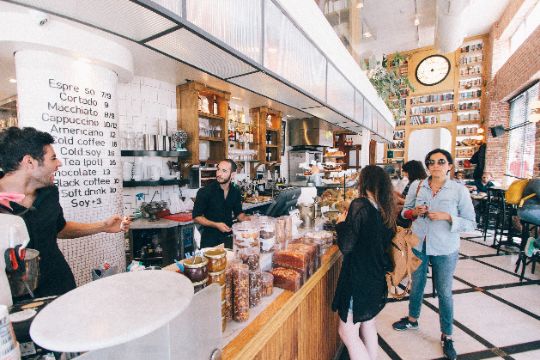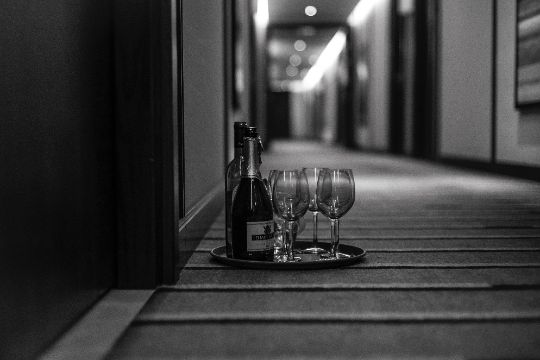 Guest Reviews in Hotels
We all know the vitality of guests' feedback in a hotel online reservation portal. Requesting reviews from the guests, collecting them in your portal, and posting them to a target reservation portal to improve the hotel rating is one of the goals of Review and Reputation management systems. 
The hotel's reputation is not just coming from the rating. It's the fact that the operation team should continuously monitor the guests' experience and make sure they get the best experience that they deserve. 
Receiving negative feedback directly from them before going to a public channel is critical in this process. We can ask the guest of their experience and direct it to concern people and address it to turn a challenge to an opportunity and improve the rating. 
Knowing where we can enhance the service is as crucial as having excellent service and products. Showing the guests that we do care about their feedback is the key to give respect to the guest. 
We help you to achieve that 

Consumer Reviews in Retails
Retail business is dealing with the same review challenges the Hospitality businesses are facing. 
The fact is, 90% of consumers read online reviews before visiting a store. 
And 88% of consumers trust online reviews as much as personal recommendations.
Customers are more likely to spend 31% more on a business with "excellent" reviews.
72% say that positive reviews make them trust a local business more. 
92% of users will use a local store if it has at least 4-star rating. 
72% of consumers will take action only after reading a positive review. 
86% percent of people hesitate to purchase from a business that has negative online reviews.

We hell you to manage the reviews and analyse them for operation improvement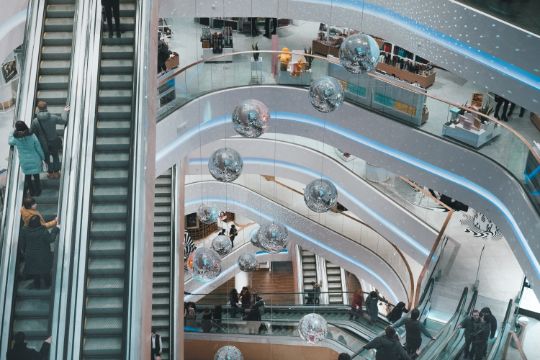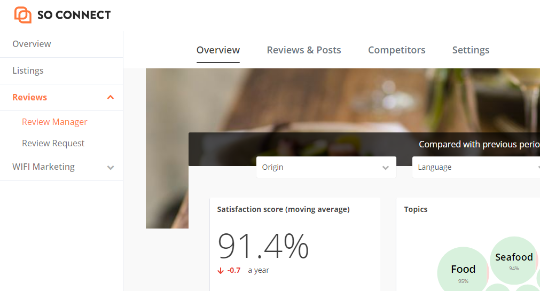 Quality results with us
Review Management is part of SoConnect solution. 
 SoConnect solution is a Software as a Service (SaaS) platform you do not require to buy any specific hardware or software for. What you need is just your internet browser! 
 We can offer the solution as a separate part or in combination with other elements of the platform. 
 We can provide you the platform subscription from one to three years contract to smooth your subscription costing. 
 We can help you with required human resources to manage the platform back office and communication with your costumers/guests/consumers, and you only set the policies.