SO-CONNECT BY RMA IT CONSULTANTS
LOCAL BUSINESS LISTING
Update your company information in one go on 50+ platforms – such as Google, TripAdvisor and Facebook, ...
Call us for Demo
Local Business Listing 
Improve your SEO and help your customers to find your venues / outlets easier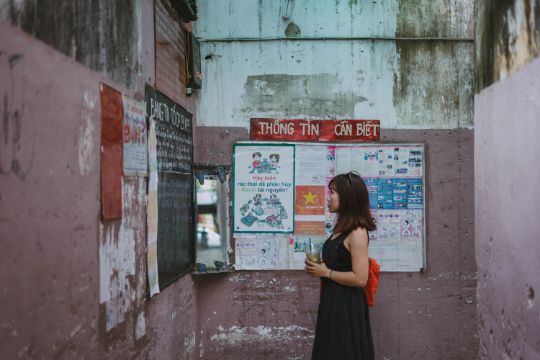 Better BUSINESS listings
Update all your listings automatically — from maps to search engines to social media.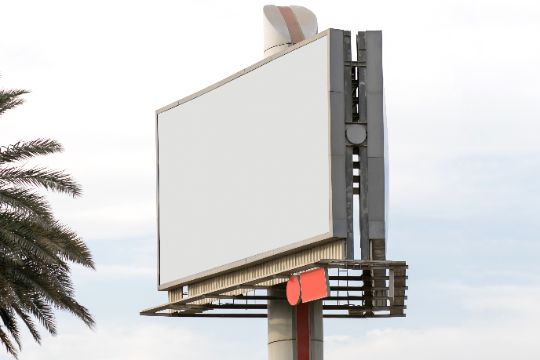 Higher SEARCH rankings
Consistent listings mean Google will rank you higher and move you up the list in Maps.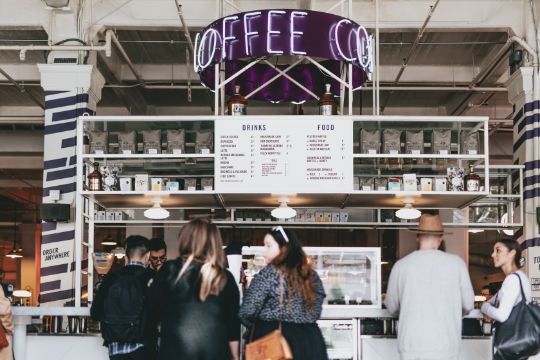 Happier customers' EXPERIENCE
New opening hours? The last thing you want is a visitor standing in front of a closed door!
76% of local searches result in a visit within 24 hours.
Manage your business information in the fastest and most efficient way In the internet
Setup your local business information centrally for all listing portals
Setup your working hour information in one platform
Provide your services and products categories to your customers
Setup all your listing portals in one location for a fast and efficient information management
Provide images and banners of your business promotions through your listing portals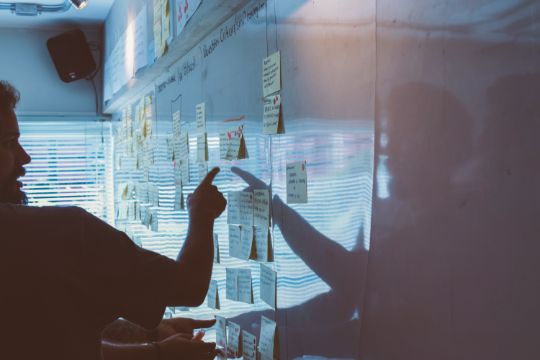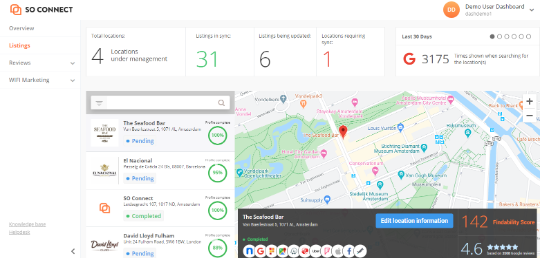 Quality results with us
Business Listing is part of SoConnect solution. 
 SoConnect solution is a Software as a Service (SaaS) platform you do not require to buy any specific hardware or software for. What you need is just your internet browser! 
 We can offer the solution as separate part or in combination with other elements of the platform. 
 We can provide you the platform subscription from one to three years contract to smooth your subscription costing. 
 We can help you with required human resources to manage the platform back office and communication with your costumers/guests/consumers, and you only set the policies.