SO-CONNECT BY RMA IT CONSULTANTS
WiFi Hot-Spot Solution
Collect your customers' email addresses with WIFI login and stay in touch to keep them coming back
Call Us for Demo
Use your WiFi to help the bottom line
Gain access and insights from customers as they log into WiFi.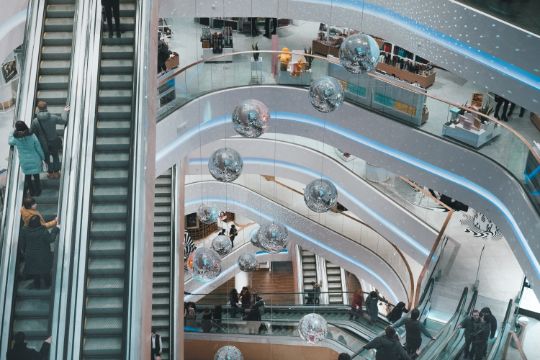 Manage multi-zone WIFI
No matter how large your venue is. We can segregate your venue to different zones and apply different setup in each zone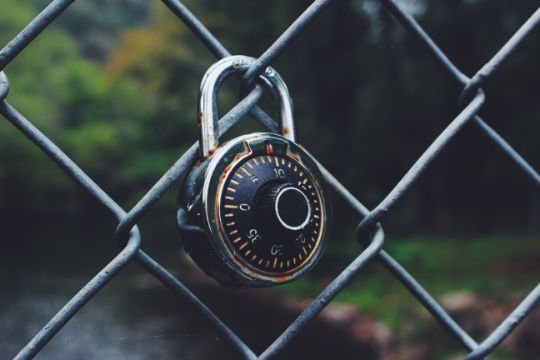 Different Authentications
Provide open WiFi, or authenticate users with email, or use social media profile for authentication, or issue login coupon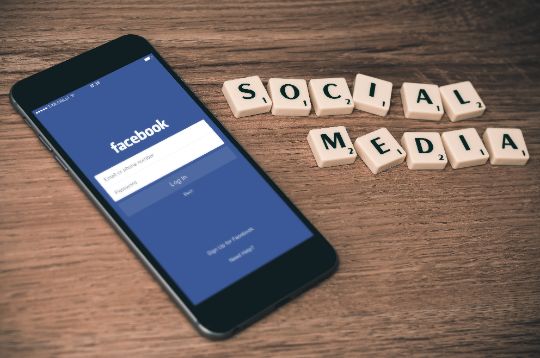 Captive login
Captive login with user social media profile to have valid user information from get go.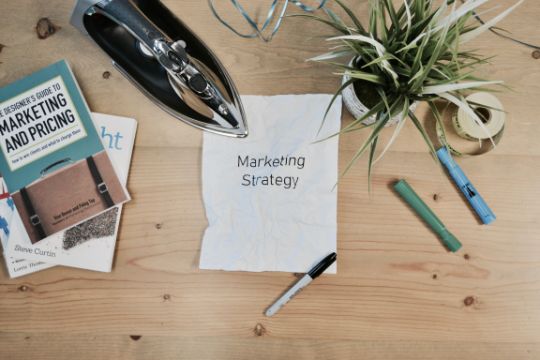 WiFi Marketing
Use your WiFi for marketing, from the moment the guest come to your venue till they leave the place and beyond.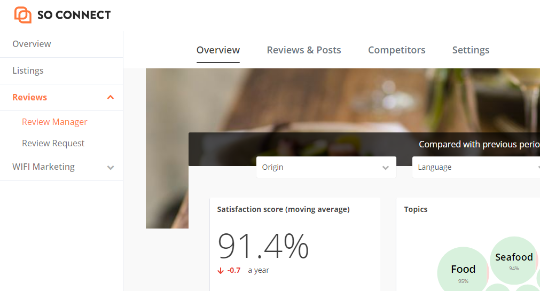 Quality results with us
WiFi Hot-Spot Management is part of SoConnect solution. 
SoConnect solution is a Software as a Service (SaaS) platform you do not require to buy any specific hardware or software for. What you need is just your internet browser! 
We can offer the solution as a separate part or in combination with other elements of the platform. 
We can provide you the platform subscription from one to three years contract to smooth your subscription costing. 
We can help you with required human resources to manage the platform back office and communication with your costumers/guests/consumers, and you only set the policies.