SOLUTION

 TO THE CHALLENGES

Manage your WiFi access, update all your online listings, update and manage your business information, improve search ranking, and engage with your customers
REQUEST REVIEWS FROM YOUR GUESTS
80% of guests read online reviews to determine the quality of a local venue.
Encourage your guests to write reviews about their experience and share what makes them come back every time.

Many reviews is better than few reviews
Good reviews weigh heavier than bad reviews
Recent reviews count more than old reviews 

BUILD THE GUESTS DATABASE VIA WIFI CONNECTION
Offer a seamless guest WiFi login experience for your guests. We give you the opportunity to collect contact details and get in touch. 

Branded Login experience
Social and email login
Collect guest data during the login process
Landing page redirect to a website of choice 

HAVE AN EYE ON YOUR COMPETITOR PERFORMANCE
Select your top 3 competitors to have an eye on them in TripAdvisor
Review their rankings in TripAdvisor, Yelp, Foursquare, Facebook, and Google
Compare and visualize the satisfaction rates of their reviews with yours  
PROMOTE YOUR BRANDS IN DIFFERENT WAYS
Create campaigns to promote your products, services, and brands by demographics filters
Run cross-branding campaign of events and promotions in your different F&B concepts
And, engage with your customers based on their presence in your venues
AUTOMATE YOUR ENGAGEMENT WITH YOUR CUSTOMERS
Set up automated email messages to stay in touch with your guests after their visit. Send birthday messages, special offers and use our review request feature. 
If you have a hotel, use your own database to encourage direct bookings. 

MANAGE YOUR REVIEWS FROM ALL AROUND IN ONE PLATFORM
We collect all your reviews from different sites and categorize them by negative, positive, unanswered and by topic. 
You can reply to your reviews directly from our dashboard, saving you a lot of time and giving you great insights into how your business is performing.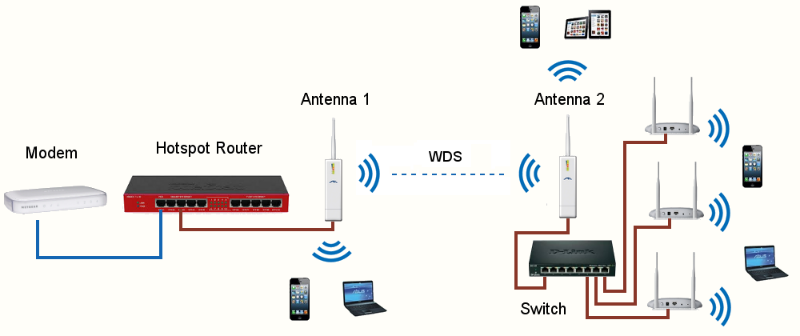 setting up the WIFI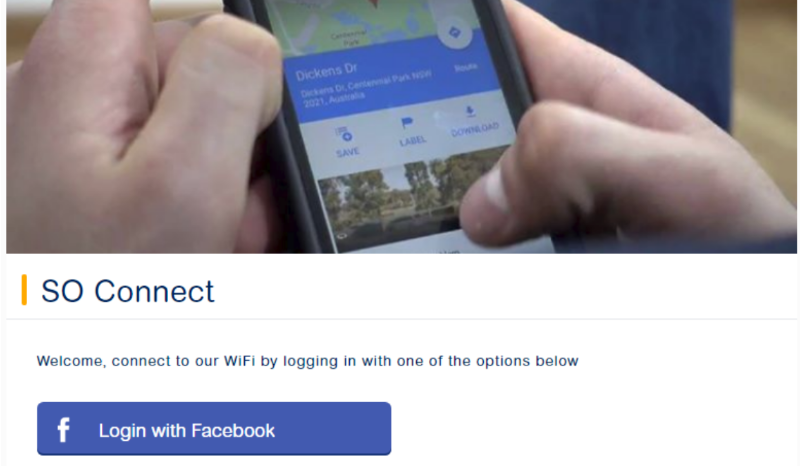 Internet Access Authentication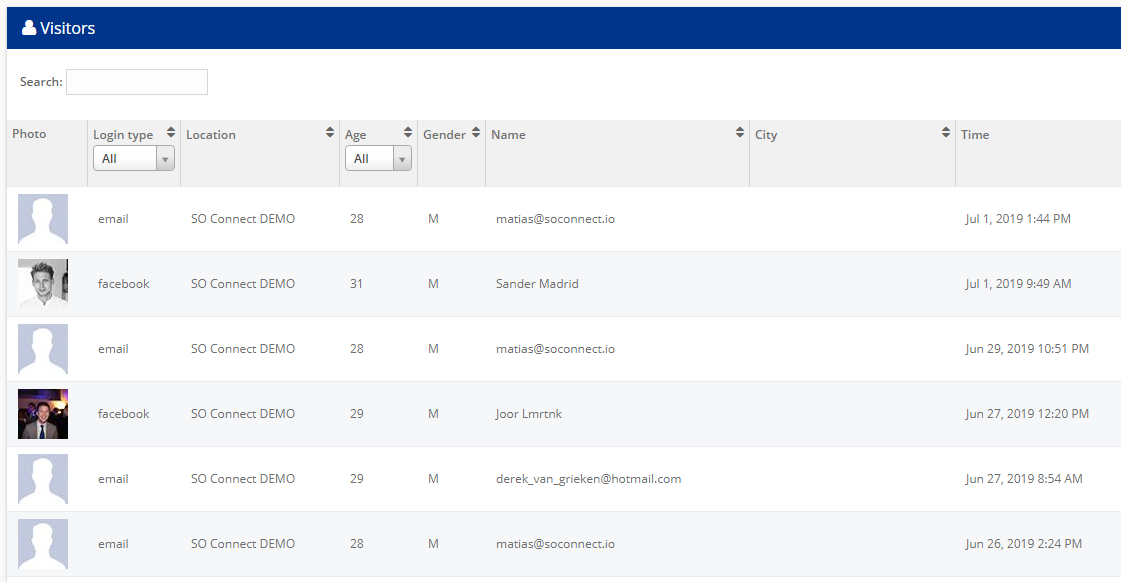 View the Visitor list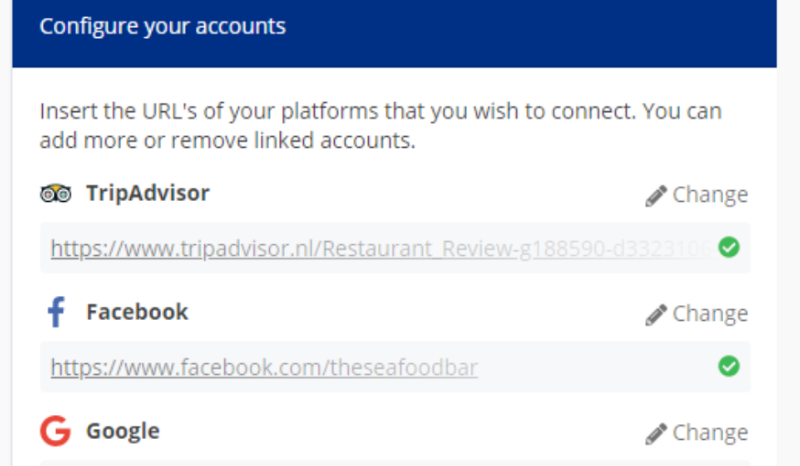 Social media setup for review aggregation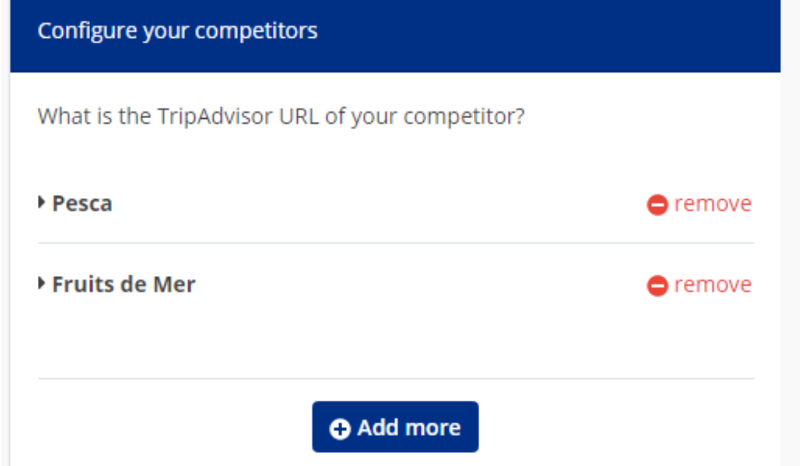 SETUP Competitor REVIEW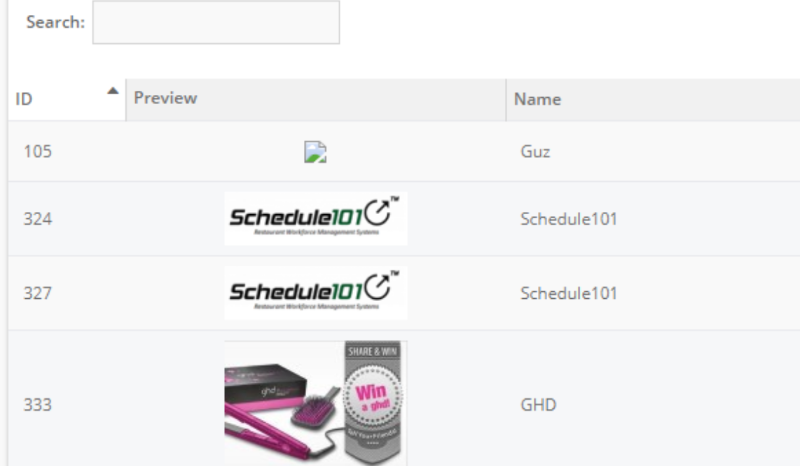 Splash page design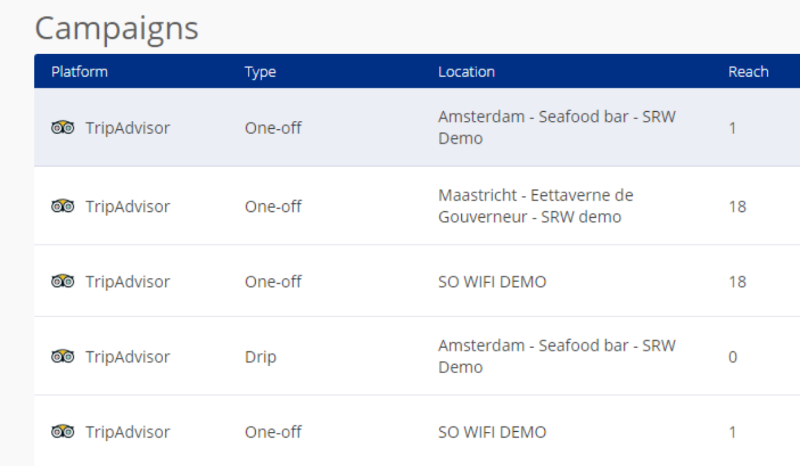 Request Review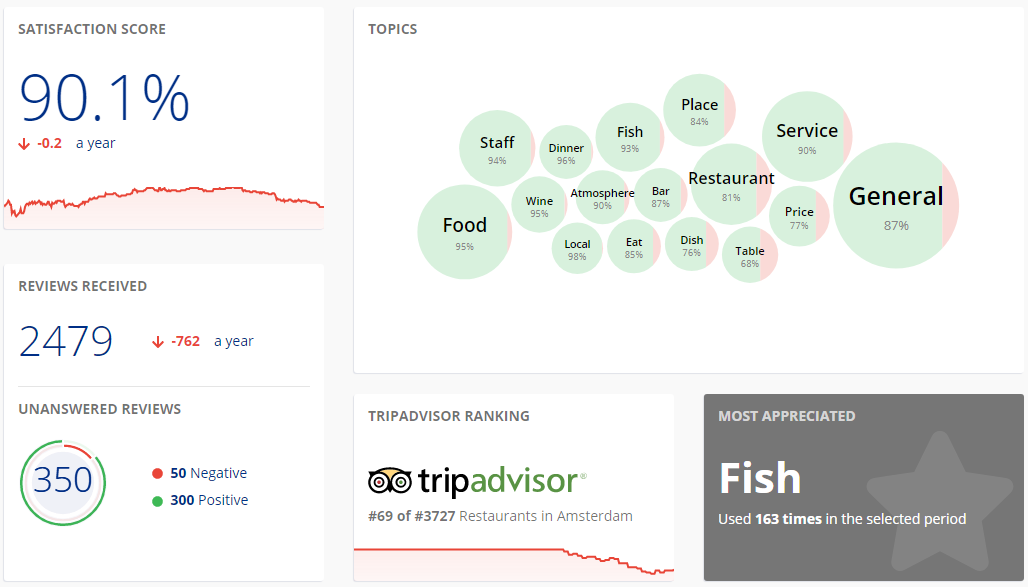 AI BASED Review analysis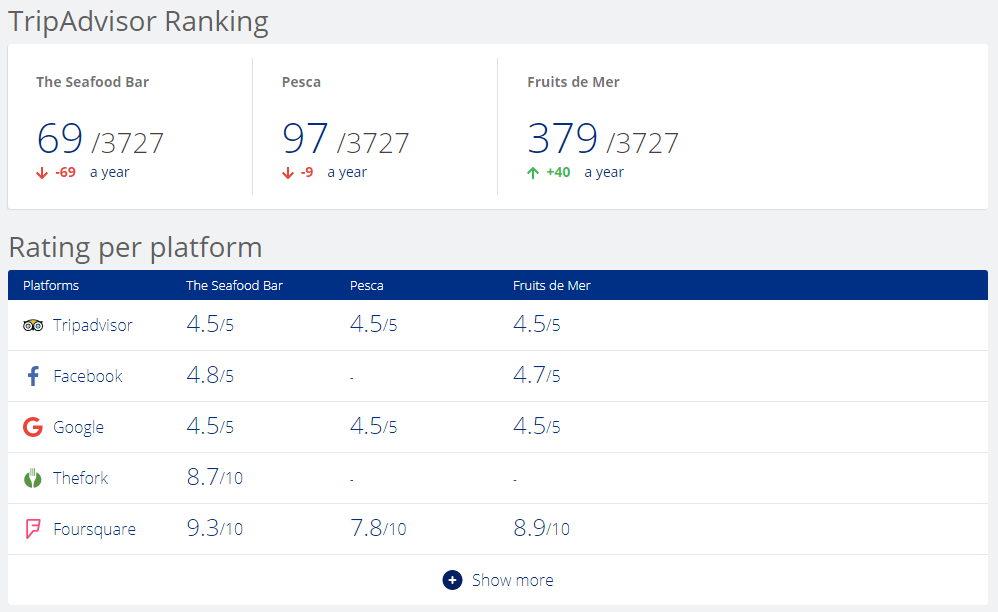 COMPETITOR ranKing comparison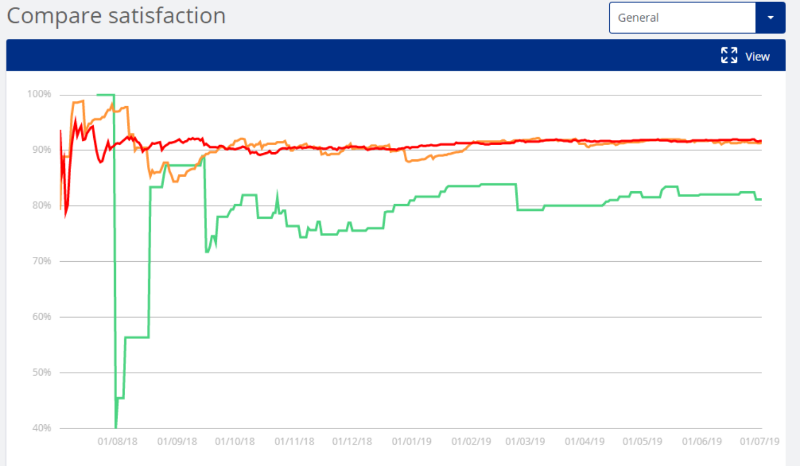 COMPETITOR satisfaction comparison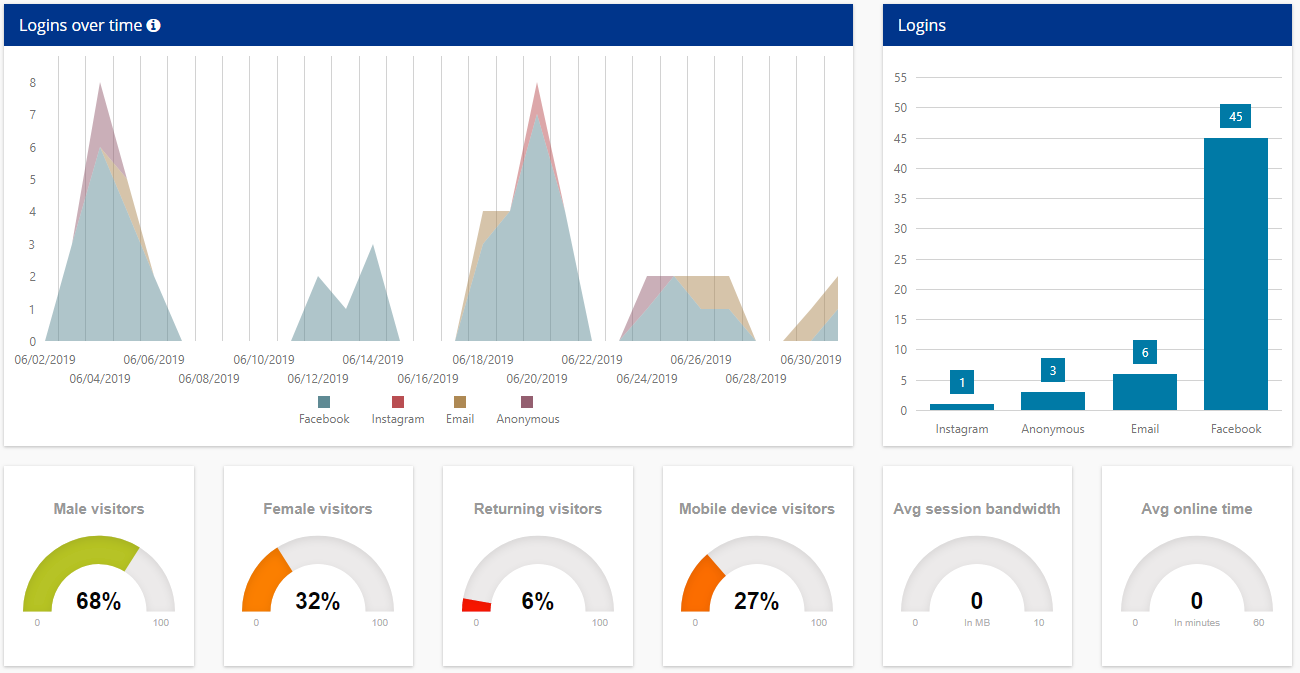 guests attendance breakdown

guests demography report